Greenhouses are easy to build and perfect for growing your own organic produce.
Essential to building strong structures with your polycarbonate sheets. Connect, cap off & make your project come together!
Perfect for protecting your windows from rain, snow and any other interference caused by the weather. 
Polycarbonate panels are highly insulating, flexible & easy to work with! Build anything you can imagine.
Twiwall Polycarbonate Paneled Roof
Sunroof Design From Stobag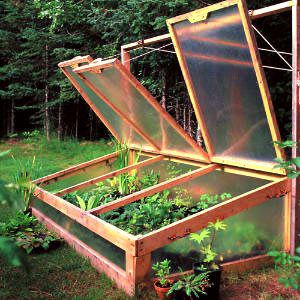 If you would like to request more information about our products or questions regarding deliveries and pick up, please contact us!
EcoFort Innovations Corp.
Warehouse: 2104 - 8800 Venture Ave SE, Calgary (BY APPOINTMENT)
(403)-604-4043
gm@ecofort.ca / admin@ecofort.ca